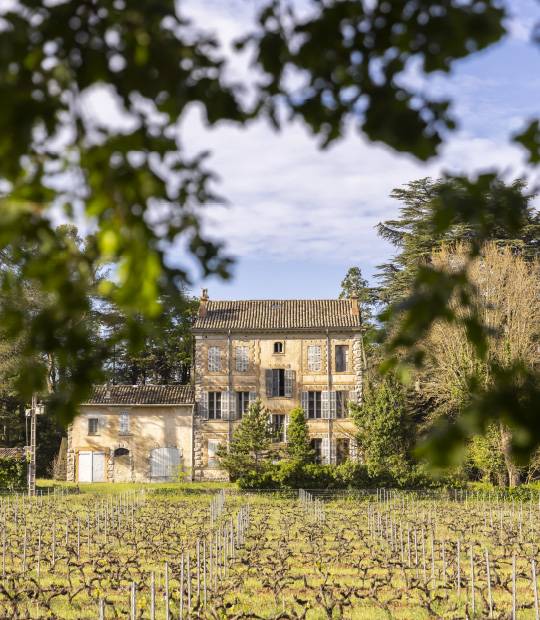 Welcome to Domaine de CALA
Since 2015, Chef Joachim Splichal, founder of the Patina Restaurant Group in Los Angeles, and his team carry on the property's tradition of winemaking with a balanced range of reds, whites and rosés that tap into the full richness of the terroir. They are guided by one key word: quality.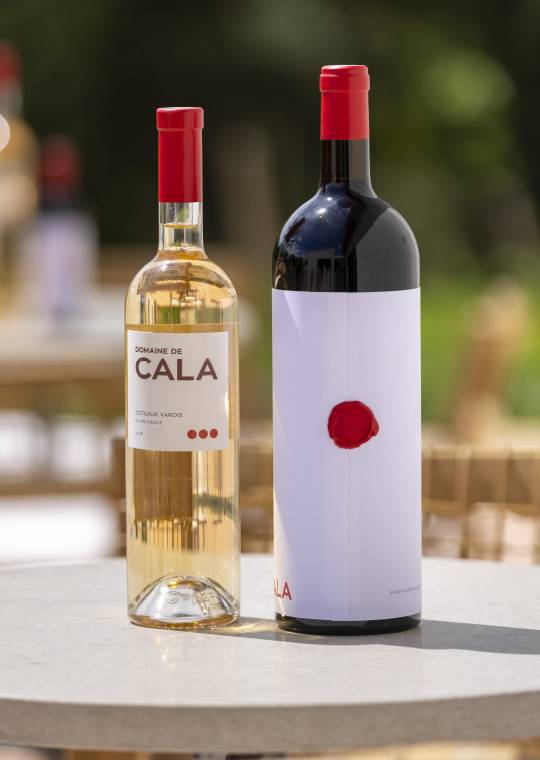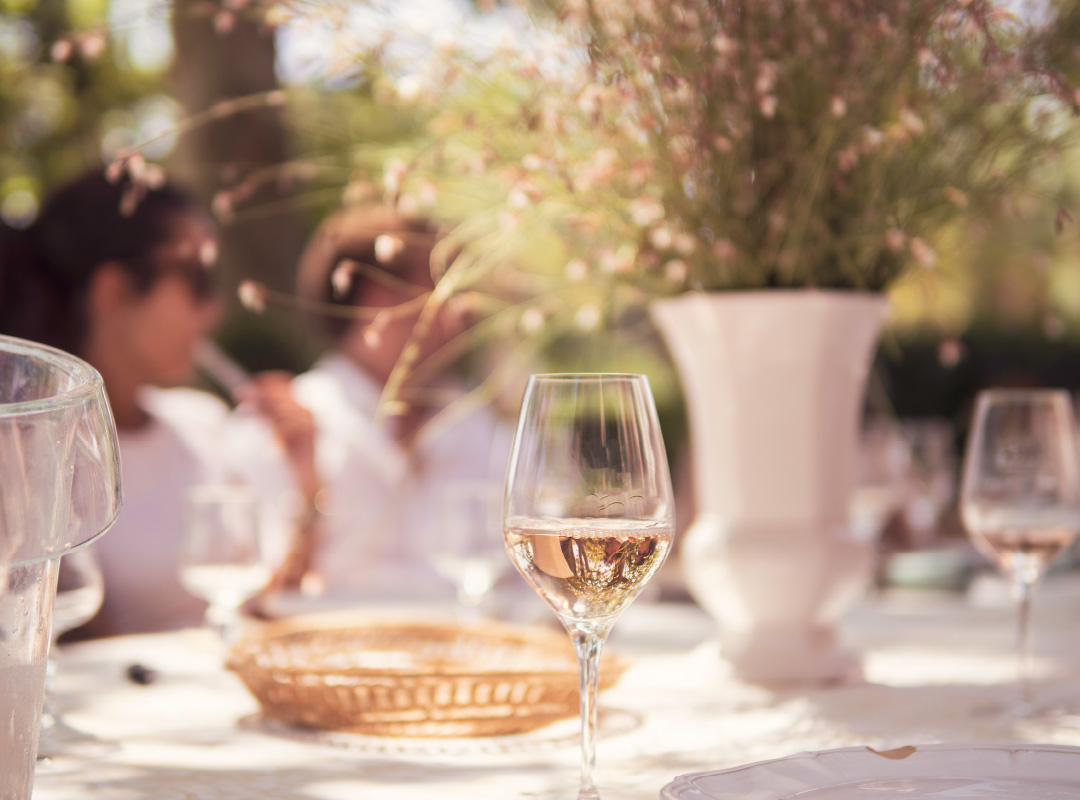 « I put as much care into my wines as I do with my food »

Joachim SplichalOwner of Domaine de Cala and Michelin-starred chef, who fell for the charms of Provence, its cuisine… and its rosés
Domaine de Cala:
more than 40 hectares of grapevines growing the best varieties in the heart of Provence.
After an extensive reorganization, Domaine de Cala now spans more than 40 hectares of grapevines and 180 of woodland in the Var countryside. Human hands have developed a vineyard here that combines tradition with innovation, whilst preserving this extraordinary environment. And extracting the very essence of the wine's distinctive character.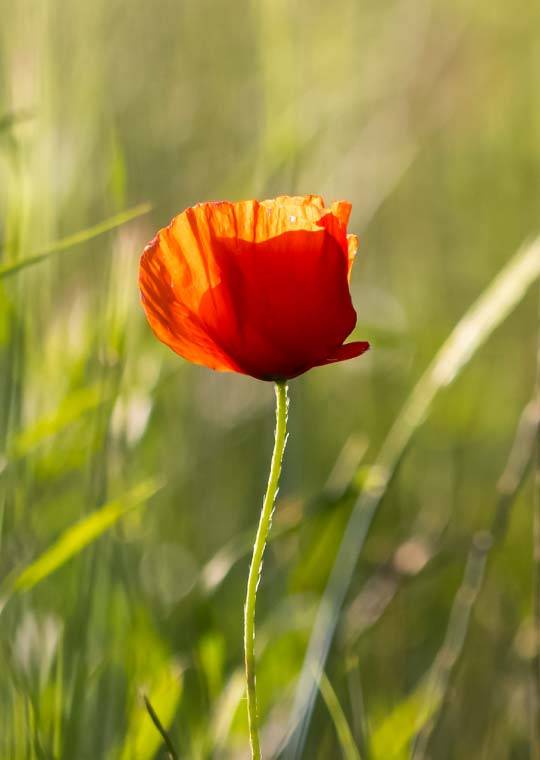 Four centuries of history, a vineyard dotted with hills, plateaus and a few hillside terraces…
Yes, you're at Domaine de Cala.
« Domaine de Cala is the expression of a very emblematic 'winemaker's wine. »

Bruno TringaliWine consultant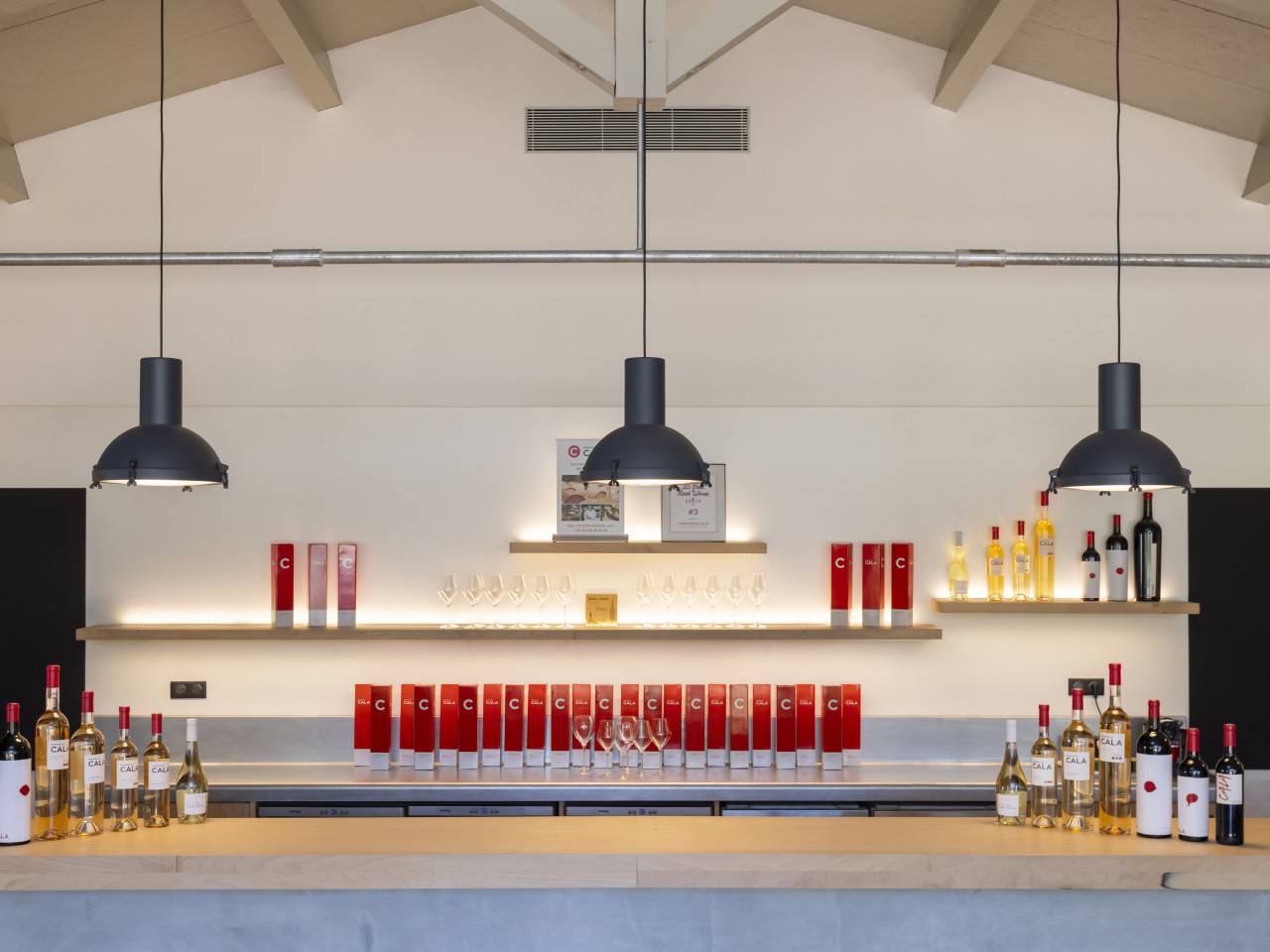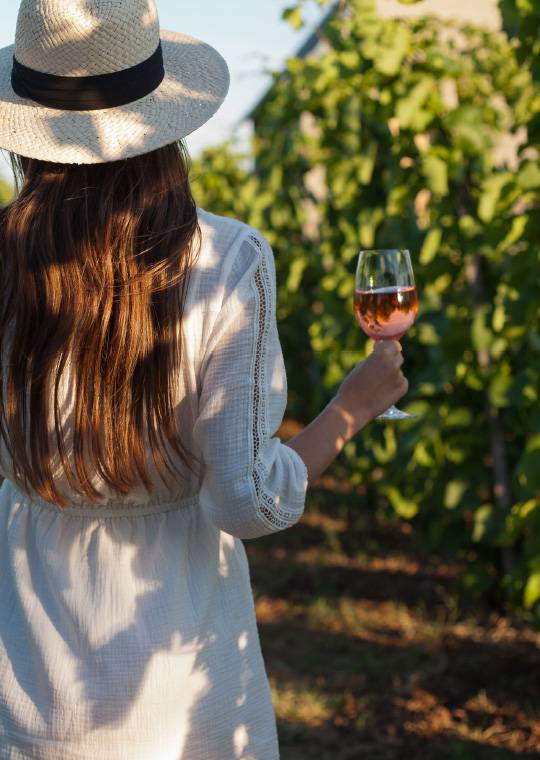 Domaine de Cala is open year round for tours and tastings. Our team are at your disposal to tell you all about the history of our property and share their passion for wine.
« Here, we are in the middle of nature,
a bit like at the end of the world.»

Flavian Maison
Vineyard Manager
« Domaine de Cala is the expression of a very emblematic "winemaker's wine" »

Bruno Tringali,
Wine consultant
« What attracted me to Domaine de Cala? Write a long story that makes sense. »

Stéphane Derenoncourt, Wine consultant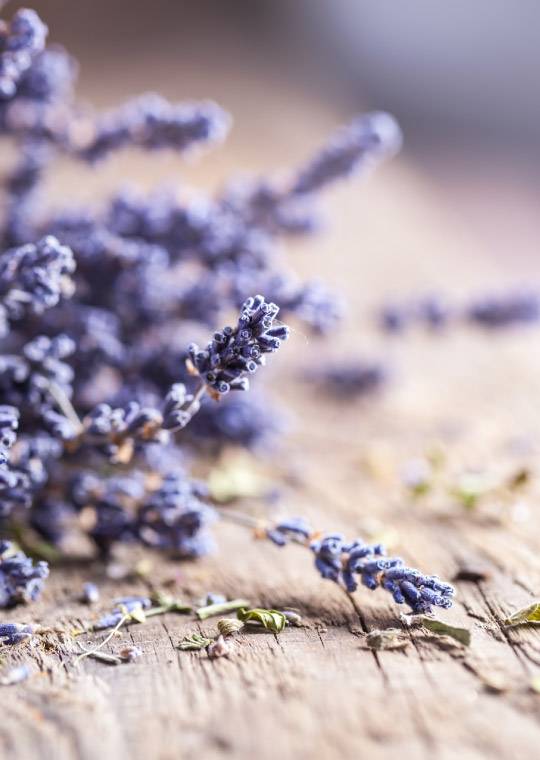 In 2015, Joachim Splichal visited a place that would change the course of his life: Domaine de Pourraques. Surrounded by a team of wine enthusiasts and assisted by his sons Stéphane and Nicolas, he restructured the vineyard and enhanced its production.
The quality of the rosé was boosted, while white and red made waves with their appearance at the winery.
Our Partners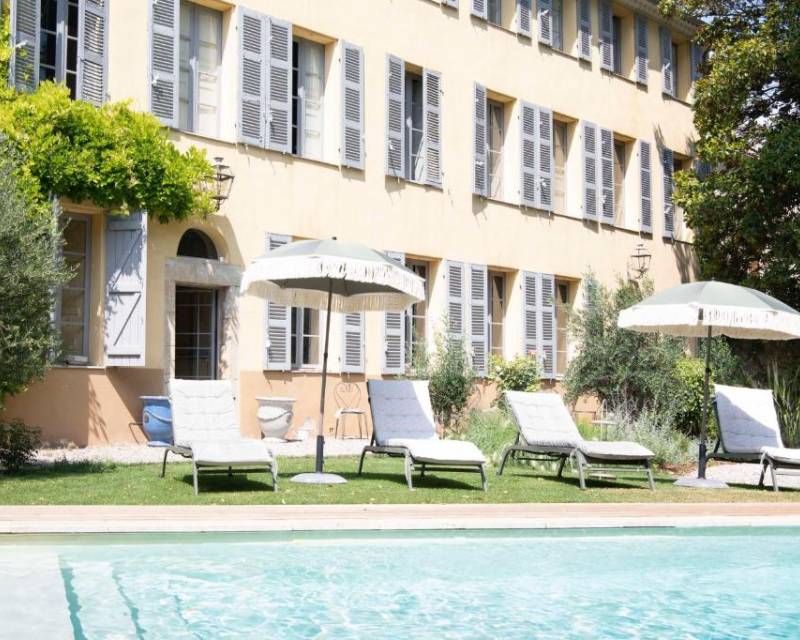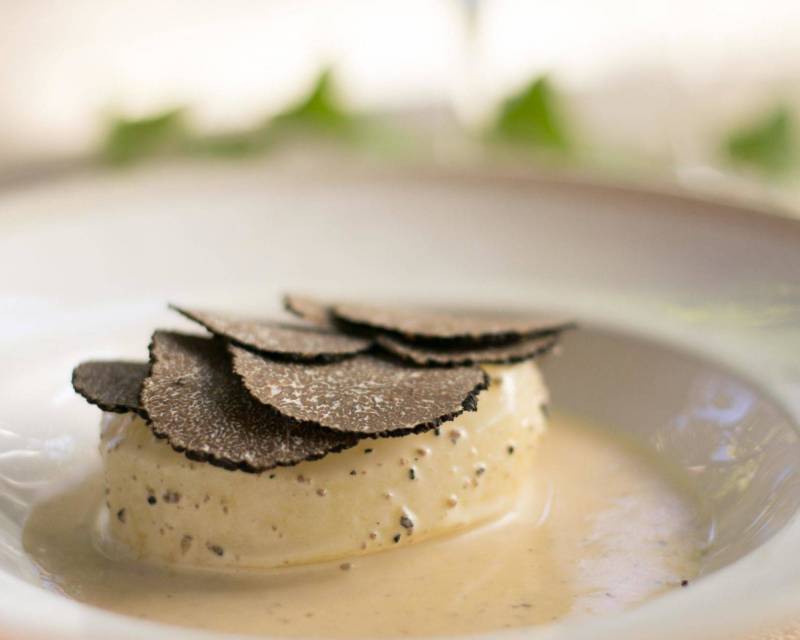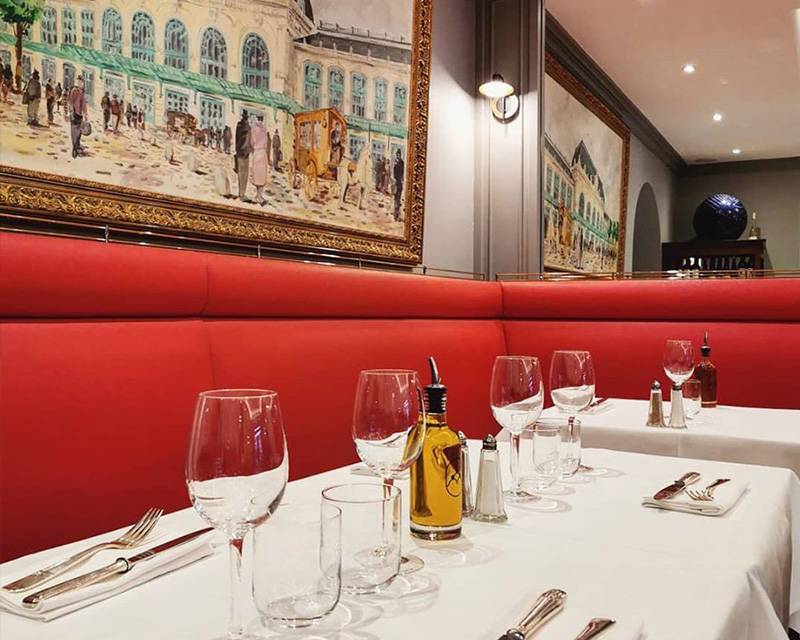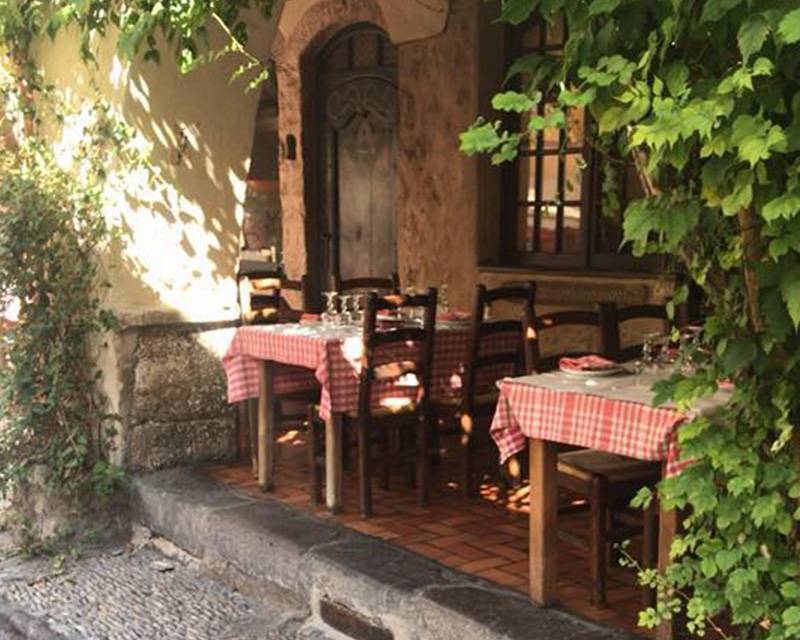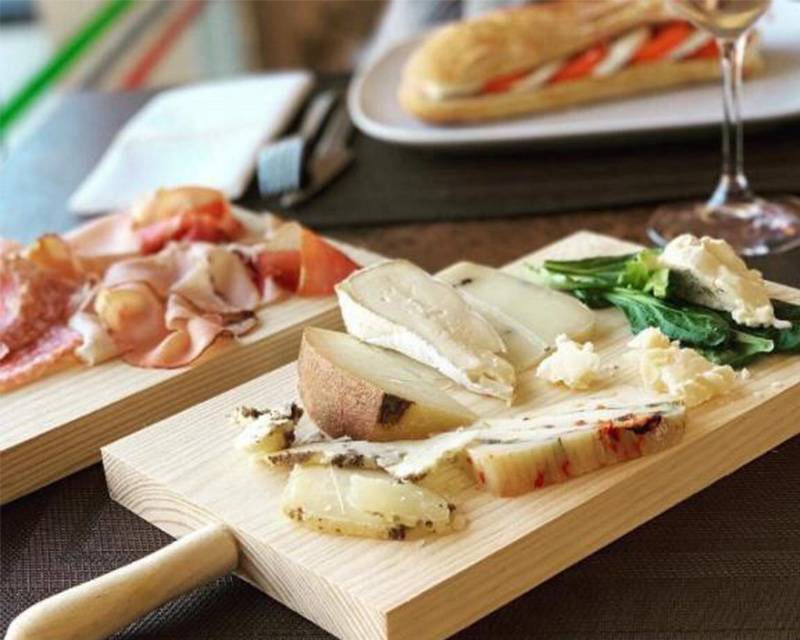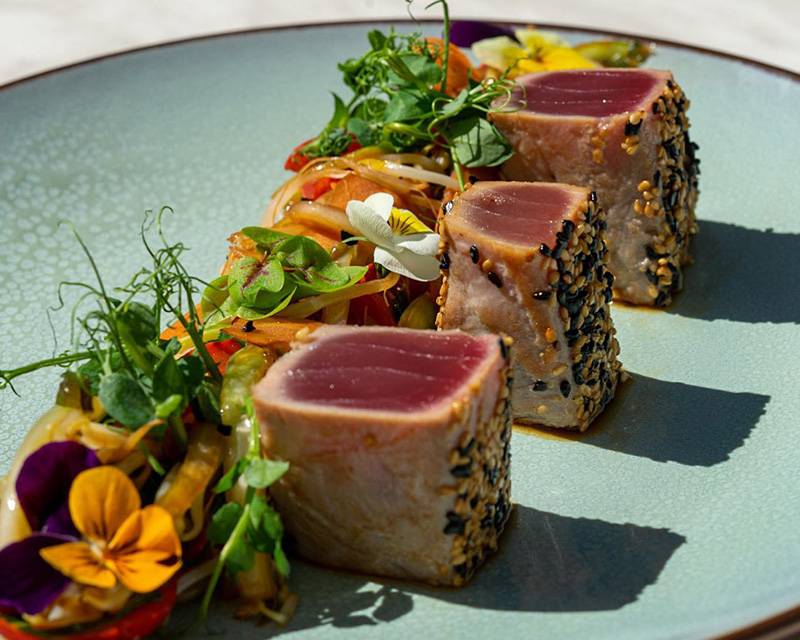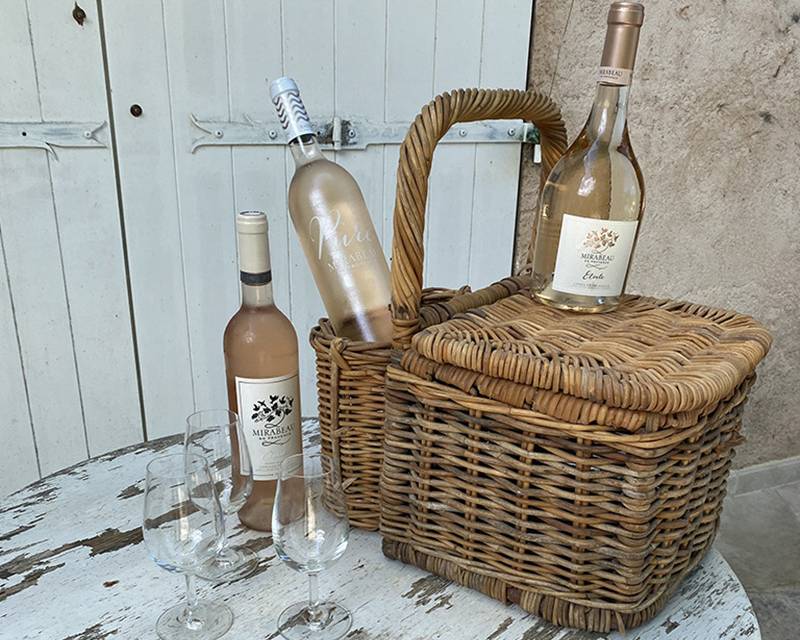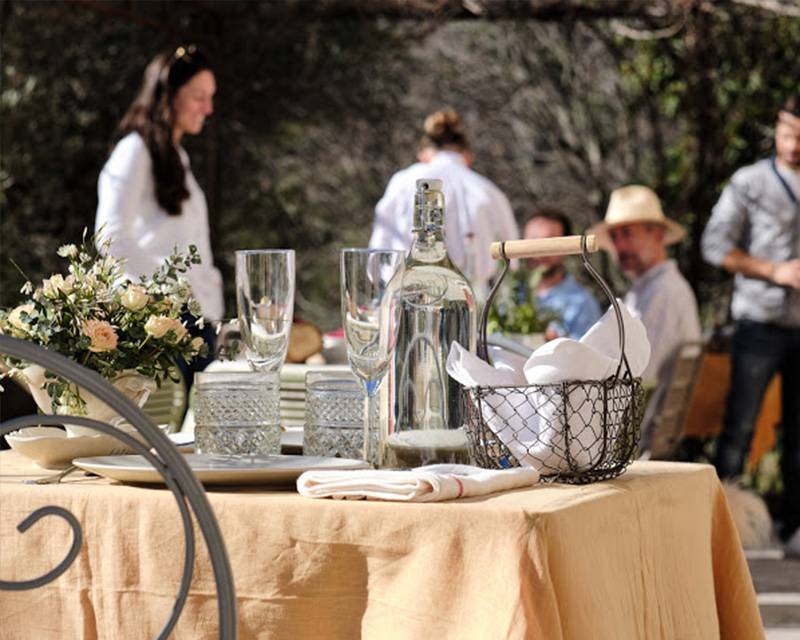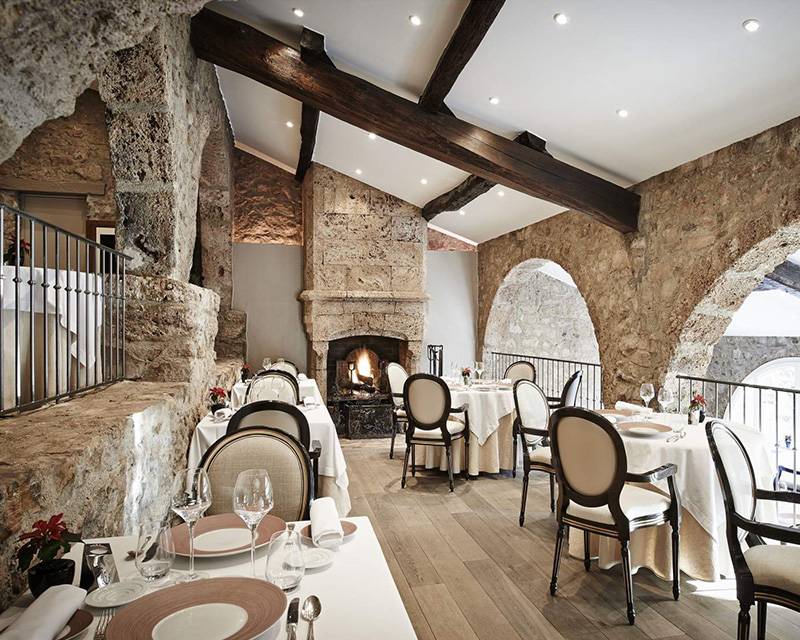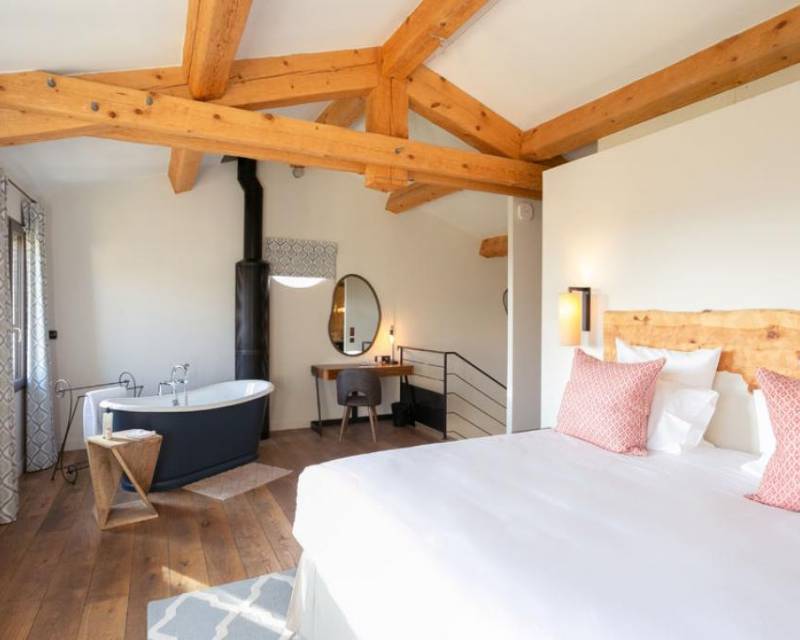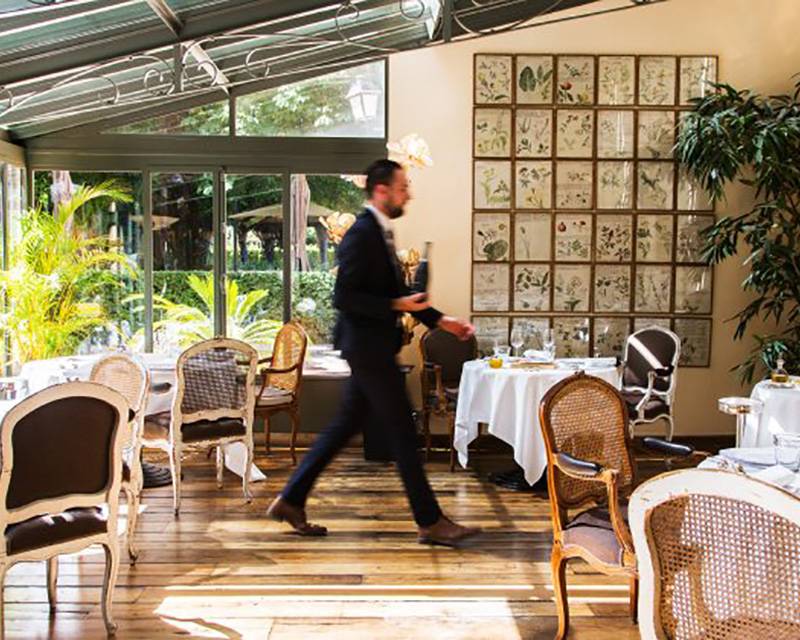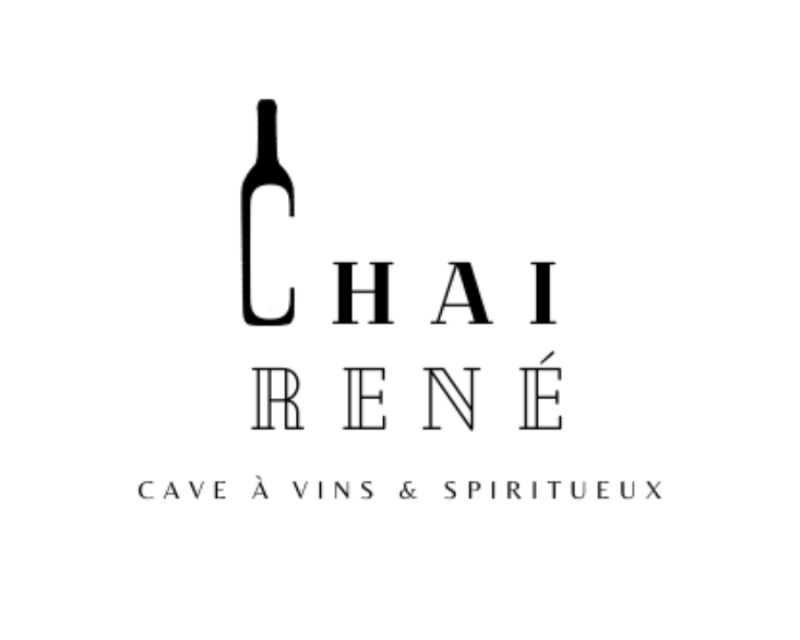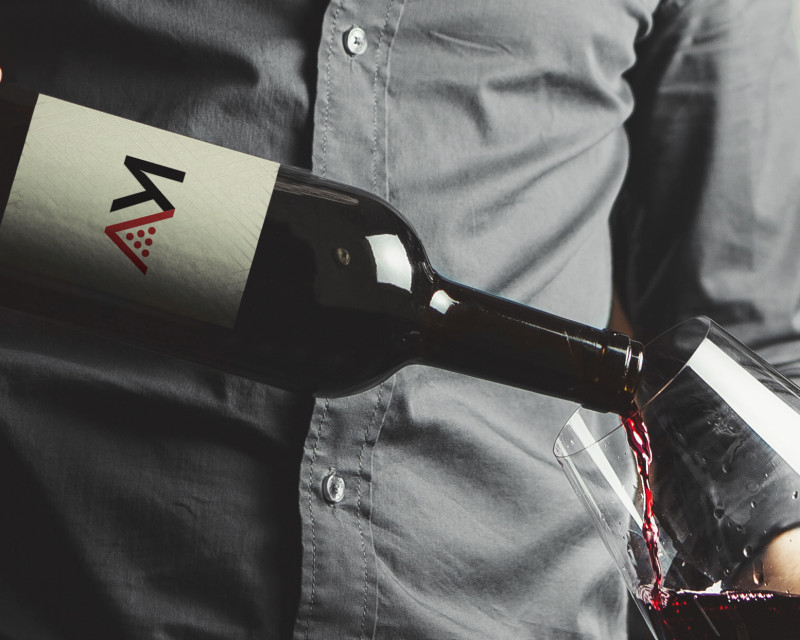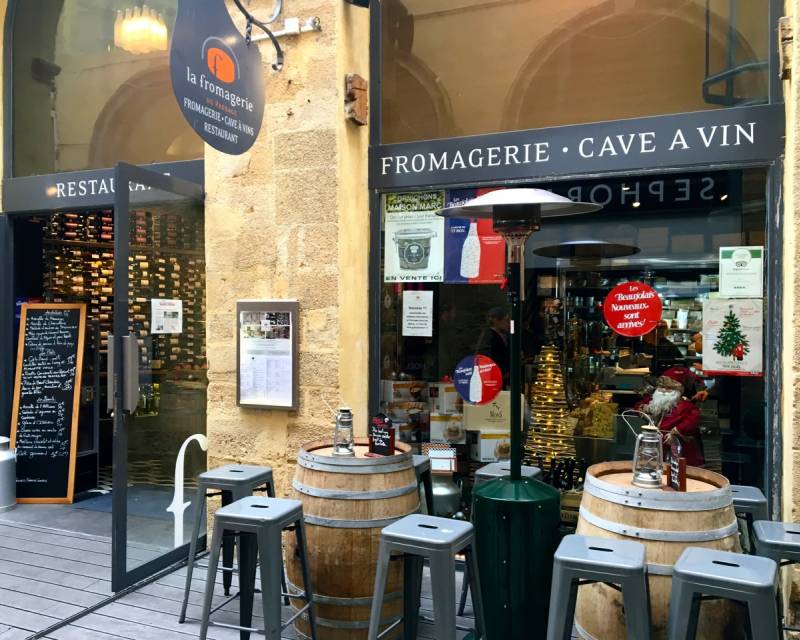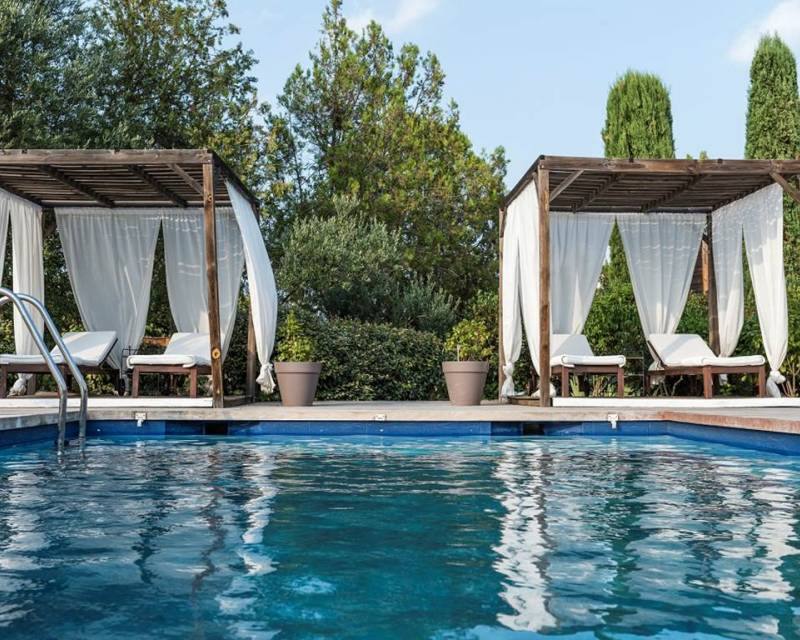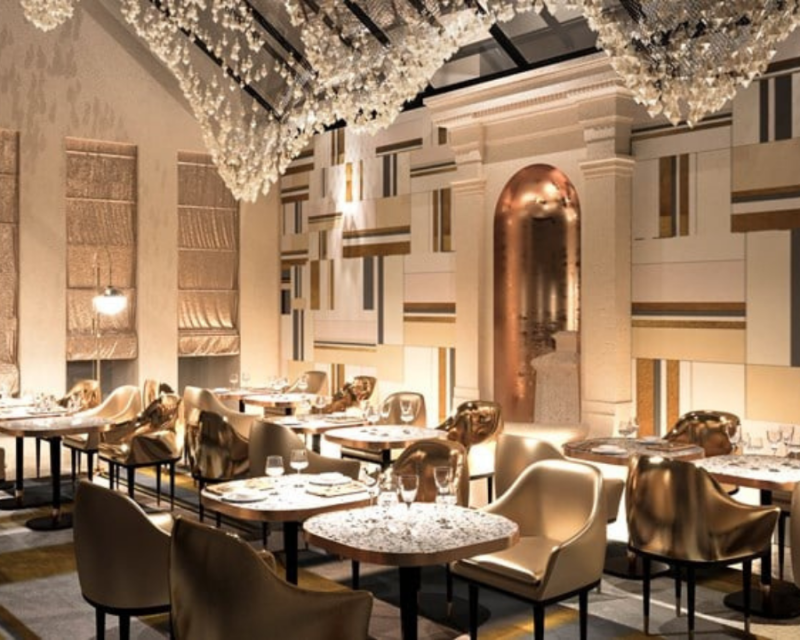 Maison Sumiane
Experience Maison Sumiane.
Charming guest house with a refined decor in the heart of the historic center of the city of Brignoles. Relax by the pool with the song of the cicadas and a glass of Cala in your hand!
Cave les Vendanges
In the heart of the village of Vallauris, the wine cellar "Les Vendanges" offers a wide selection of wines, champagne and spirits on the spot or to take away.
Enjoy a good bottle around a board of specialties of the South of France in conviviality !
Chez Bruno
Partners and friends for over 35 years.
Bruno – simple and passionate, loving and generous – is a monument, but one that continues to grow. Long ago, his grandmother Mariette taught him to make oxtail wrapped in caul fat when others shied away from the task…
Les 3 garçons
Lovers of French cuisine will be completely satisfied in our establishment. Our air-conditioned restaurant welcomes you to have a good time regardless of the outside temperature. Relax on our heated terrace even when it is chilly.
Les Arcades
Push the doors of the Arcades! With its 12 rooms and its restaurant serving traditional cuisine with Provençal flavors, the establishment is the ideal place to unwind.
Gourd'I
Your Italian restaurant in Le Cannet-des-Maures, Gourd'I, is the ideal place to find all the culture, quality and authentic taste of Italy. Its Italian delicatessen also offers a multitude of fresh products directly from Italy.
Le Jardin
Bistronomic restaurant offering dishes based on fresh and seasonal products, in a cozy setting.
La cave de Didier
The Jardin Secret wine bar welcomes you for a friendly moment around a wonderful wine list carefully prepared by Didier Romieux, passionate wine merchant and figure of Cotignac.
Jardin Secret
Nestled in the heart of unspoiled nature in the heart of the village of Cotignac, the Jardin Secret restaurant welcomes you for a friendly moment of sharing around the sunny flavors of our beloved Provence.
Le Relais des Moines
On a daily basis, accompanied by my teams, I try to glean the best products. In-depth, meticulous work in order to offer you contemporary cuisine, respectful of its terroir, and of the women and men who do it. Sebastien Sanjou
Hôtel Lou Calen
Lou Calen is a magnificent 3 hectare estate of green nature located in the heart of Cotignac in the Haut-Var. Its history, closely linked to that of the village since the 17th century, makes it an essential address in Provence.
La celle
The restaurant, awarded one star since 2006, offers genuine, seasonal cuisine. Far from frozen cards, you will discover the evolution of menus according to the seasons and the market stalls.
Chai René
Chai René is a modern wine shop in the heart of Aix en Provence.
Coraline, a young and dynamic wine merchant, makes it a point of honor to pass on the history and passion of the vineyard, the particularities of the terroirs that are hidden behind each bottle.
Le Kviste
Located in Cuges-les-Pins, find at the Kviste every Thursday and Friday evening afterworks, come and discover the wines of Domaine de Cala!
Fromagerie du Passage
La Fromagerie du passage, but also, Grocery, Wine cellar and its Restaurant with its roof terrace at 2 steps of the cours mirabeau in Aix en Provence
Mac de Cotignac
Charming guest house in Cotignac, you can enjoy rooms with a view of the swimming pool, a garden and a well exposed terrace. You will also benefit from a meeting room. From October to May, you can access the relaxation area with an indoor pool, a jacuzzi and a sauna.
La cave du Bois Joli
In the heart of the mountain of Reims, champagne, wine and spirits cellar in Saint Imoges.
Hôtel Fauchon
A boutique hotel in the heart of Paris.
Fauchon L'Hôtel Paris offers the best of French gastronomy and its refined pleasures at any time of the day or night. In this Haussmannian building, rooms and suites, all different, with a view of Paris, which dare to combine luxury and insolence.