The CALA estate is pleased to announce that we will be broadcasting the Rugby World Cup 2023 (2 TVs, 3 car parks)
From Friday 8 September, the opening night (France/New Zealand) at 9pm and many others!
Cocktails will be on offer, as well as our wines and beer!
The Hug and Jo foodtruck will be there, serving burgers, wraps and chicken tenders to share in support of the French team!
So put on your jersey and come and cheer on the French team at the CALA estate!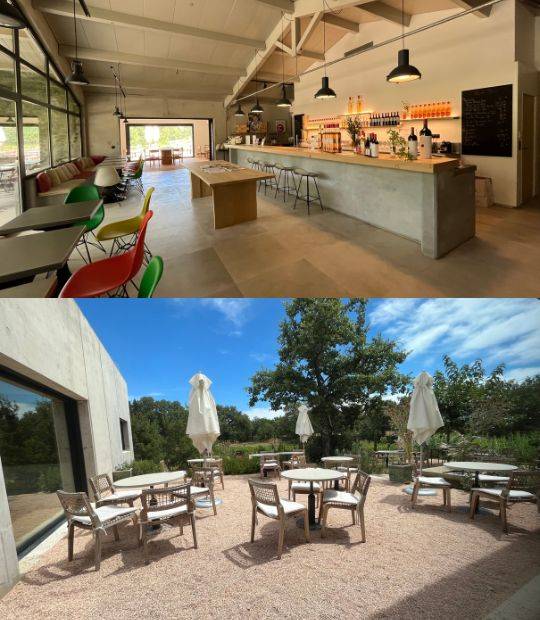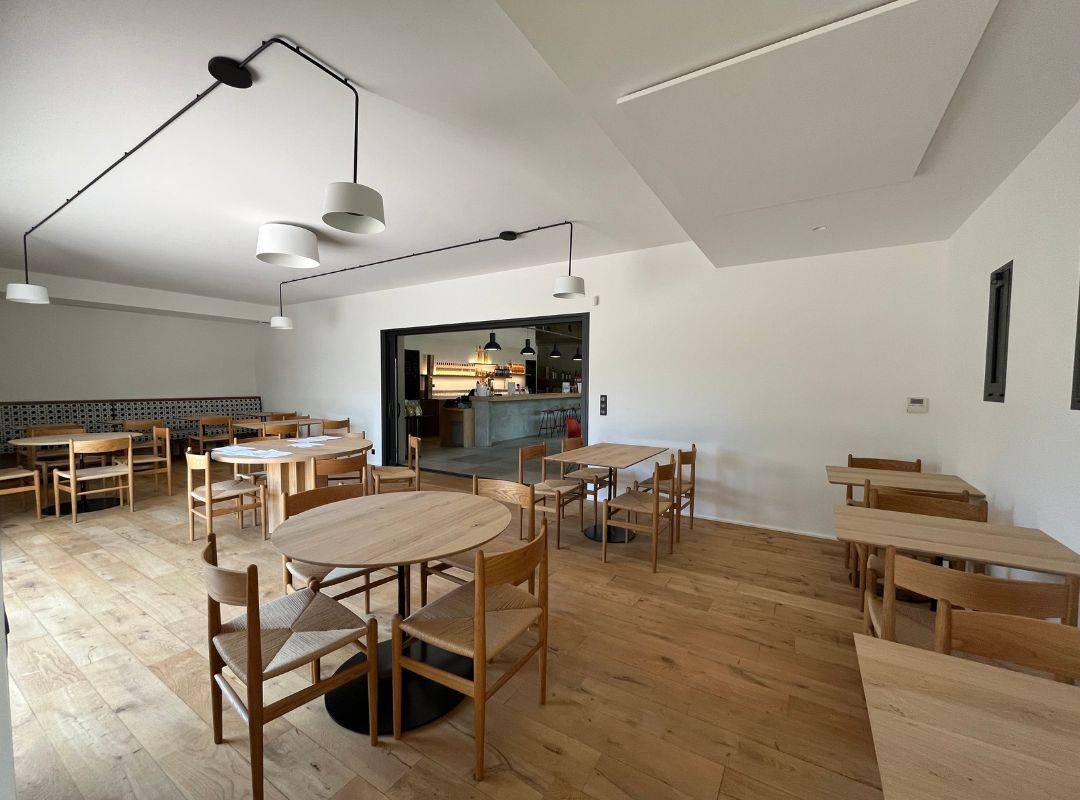 The Domaine de CALA offers the possibility of privatising the estate for an evening, a wedding, a birthday...
Please contact us for a quote. (marketing@domainedecala.com)